What Is Redfin?
Redfin is actually a broker that uses technology to streamline the home buying and selling process. Redfin is a small but fast-growing broker that uses technology to drive down costs. Its original claim to fame: Lower commissions than traditional brokerage firms. Its agents' commission is just 1% for those who use Redfin to both buy and sell a home, far less than the 2.5% to 3% charged by most of its peers.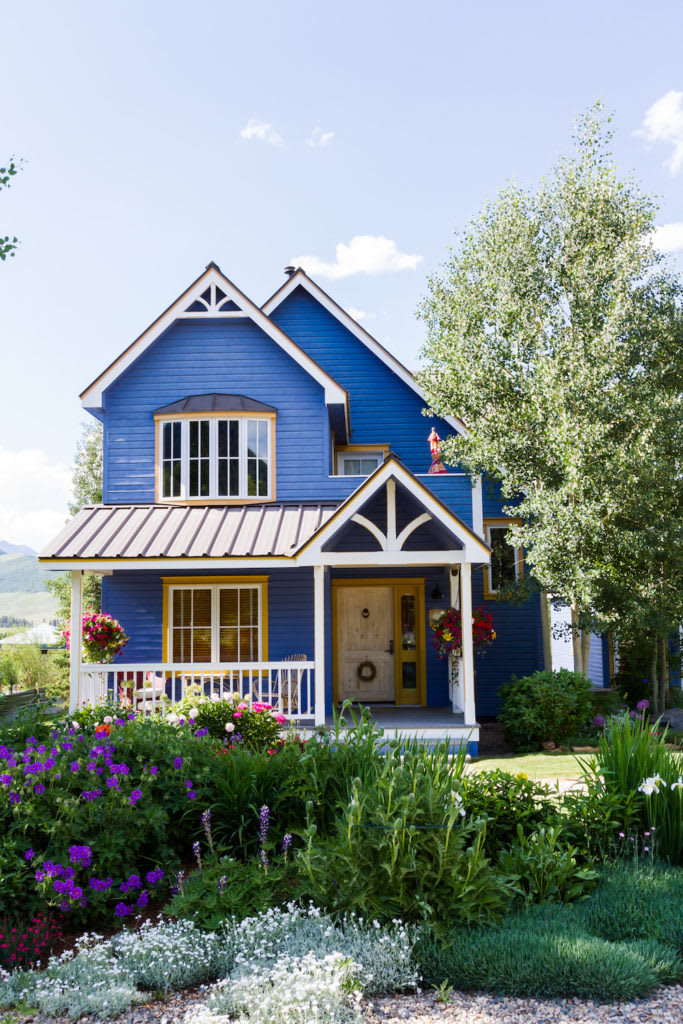 Mountain homes in Crested Butte, Colorado.
The company can deliver these significant savings by streamlining the transaction process with software — everything from automated paperwork flow to its leading website for prospective buyers to peruse and virtually tour properties for sale. It's expanded on this base offering with its own in-house mortgage and title services, direct cash offers (called RedfinNow, which competes with Opendoor), and most recently the purchase of RentPath to incorporate apartments and rental properties directly into Redfin.com.
What You Need to Know:
As a "technical" broker, Redfin only operates in distinct metropolitan markets. This is the reason why you may not see very many homes on the market from the Crested Butte area on their website. As such, Redfin doesn't currently play into the real estate market at our local level.
​​​​​​​

However, it is interesting to know how they operate to help answer questions about their operation. First, Redfin is different from Zillow in the fact that Zillow makes most of its money selling user data to agents as leads. Redfin wants to buy or sell your house and has agents as the largest source of its income. Their agents are paid a salary rather than a commission and are typically newer than your average real estate agent due to this.
​​​​​​​

It is very possible that with the improvement in AI and other technologies that Redfin will be able to accurately price listings and offers in smaller markets, but it simply isn't a reality or worth it for them at this time. On the other hand, Redfin can also offer to buy a property with much less paperwork straight from a seller – but the data suggest that these offers come in 7%-12% lower than would an average offer. Moreover, Redfin can make an offer to purchase a home on your behalf, but typically these offers are rejected, as there is no pre-negotiating, no finding pain points on the seller's side to work around, and not having the local savvy to make a winning bid.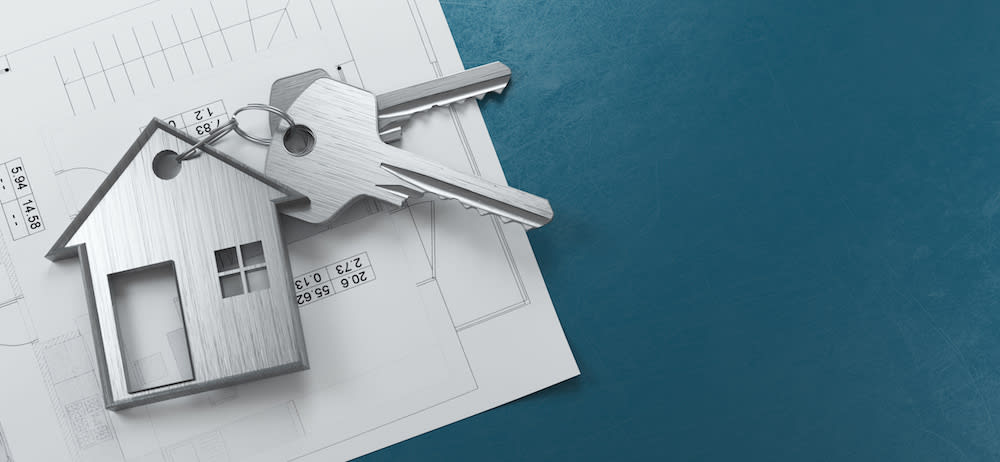 ​​​​​​​However, there is no telling where this company may go in large markets. Many analysts are projecting massive growth for Redfin as these practices catch on in these metro areas like Los Angeles, Miami, and New York. Certainly, their bundling of every aspect of the home purchase process from loans, to offers and beyond make them an attractive offer. As with any industry, there is a large incentive to disrupt the real estate model, and Redfin is one of the companies that is doing that.
Molly wants you to have all the information to help you make a decision at your disposal. She is always learning, going to seminars, and making herself a resource for anyone who would like to chat about real estate! If you have a question about Redfin or anything else in real estate, Molly is your gal!