Have you ever seen a whole alphabet of abbreviations on a business card or signature line for a Realtor? Perhaps you may have thought, why would anyone do that? I have no idea what any of this means! You may have seen it somewhere very recently, here's an example:
Global Luxury Specialist
CRB, CRS, ABR, REDM, RSPS, SFR
If it looks familiar, you'd be right, because they are mine! I don't expect the average person to be able to understand these designations, but they are critically important and speak to something that is necessary for the modern-day real estate agent. These designations are earned through diligent study and hard work, and they reflect the effort I have made to become the best possible real estate agent with the best accreditations to serve you best. Each one of these designations reflects a part of real estate that requires in depth understanding to master. So, I'd like to share with you what this alphabet soup means and why it is so important. Got your learning caps on? Let's go!
Global Luxury Specialist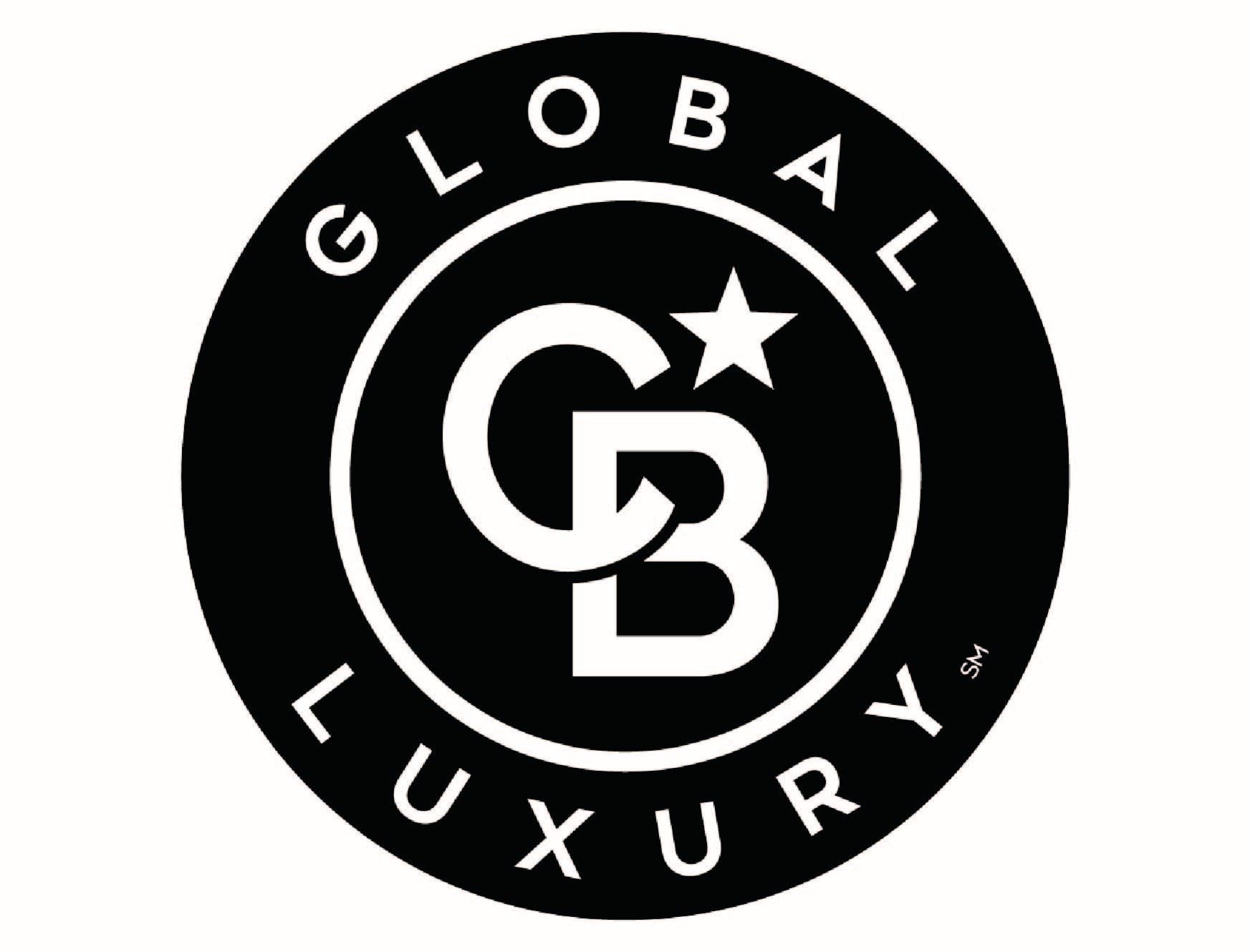 No, this isn't some moniker I made up on my own. This is an official designation that Coldwell Banker offers only to agents who have a proven track record selling high end homes that requires specific standards to earn. Not only do I need to have a portfolio of homes I have sold in the past, but I have to maintain an ongoing track record of homes that exceed the top 10% of all homes in Crested Butte. In addition, I have to attend continuing education and stay up to date on the latest techniques to be able to market and effectively communicate with affluent clientele. This is critical as we see high prices and high stakes transactions. In short, you can trust me to manage the sale of your home at whatever price point your home demands or be able to effectively negotiate a deal with high end sellers to seamlessly close you own high end dream property.
CRB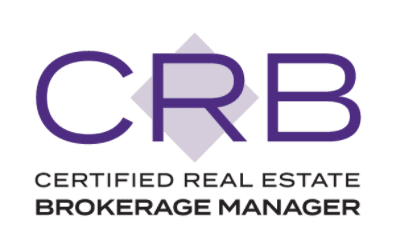 "The Certified Real Estate Brokerage Manager (CRB) designation is designed for experienced owners, brokers, managers, and supervisors to raise professional standards, strengthen individual and office performance, and sharpen expertise in brokerage management." With only 3% of realtors achieving this designation, I decided to learn more about being a brokerage manager to not only raise standard of practice for myself, but to help those around me become better agents for their clients. I insist on a brokerage that is professional and an example of real estate done right. As Broker Owner of Coldwell Banker Mountain Properties here in Crested Butte – it is my duty to ensure that premier services are offered to all our clients and this community.
CRS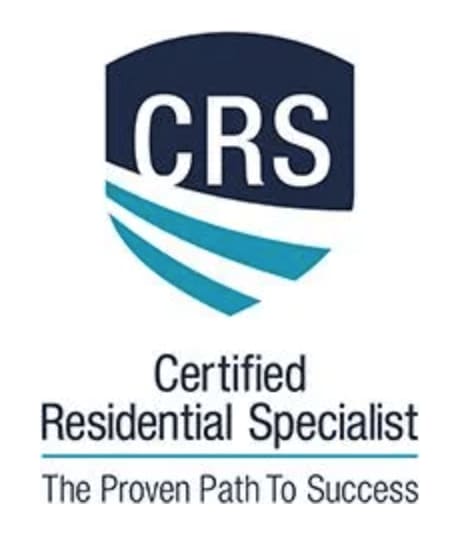 Certified Residential Specialist (CRS) is the highest credential awarded to residential sales agents, managers and brokers. This means that I have attained the pinnacle of what it means to be a residential specialist as this is the bulk of the services that I offer to this community. I understand that the home buying process can be high stakes and a critical time for my clients, so I want to be prepared in the best possible way to provide these services.
ABR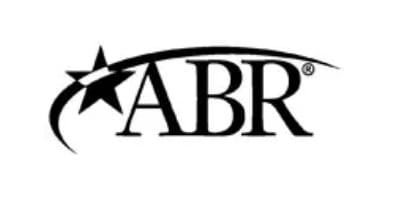 The Accredited Buyer's Representative (ABR®) designation is for real estate buyer agents who focus on working directly with buyer-clients at every stage of the home-buying process. In addition to the CRS, the buyers representative focuses specifically on providing the buyer the top-notch service they require. As you are aware, the buyer and the list side of a transaction are very different, and each poses its own unique challenges. It is no easy feat to be able to find a perfect home in a small community, so the care and attention require to find and secure that property requires extra attention. I give that extra attention to my clients and I won't stop until you've found it.
REDM
The REDM certification stands for the Real Estate Digital Marketing Certificate. In order to get homes listed and sold, you need to go where the consumers are, online. This certification gives me the knowledge to effectively market properties online and give your property the best chance to be seen by as many prospective buyers and get the best offer on your property.
RSPS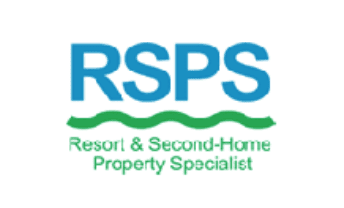 The Resort and Second-Home Property Specialist (RSPS) certification is for REALTORS® who specialize in buying, selling, or management of properties for investment, development, retirement, or second homes in resort, recreational, and/or vacation destinations. Of course, Crested Butte is a destination for many second home owners and will continue to be into the future. This certification shows that I have the expert ability to provide these services.
SFR
The Short Sales and Foreclosure Resource (SFR®) certification is for REALTORS® who want to hone the skills that will allow them to help buyers and sellers of distressed properties. When I got this designation, short sales & foreclosures were happening a lot in Crested Butte. The skills I learned to navigate the process of buying or selling through a short sale or foreclosure are helpful even when those are not a part of the transaction. Hopefully we don't get back to the levels we saw from 2009-2012, but know that I have the knowledge to help you through the process if you need it.
Conclusion
There are many facets of the real estate profession, and it can take years or even decades to be proficient in all the different types of properties and clients. I not only have the experience, but have taken the time to learn from the best and the brightest on how to best negotiate these situations. All of these certifications are hard won designations that represent my proficiency in real estate. I continue to look for opportunities to expand my knowledge and think continuing education is important to keep up with the changing technology, contracts and systems. If you have any questions, please do not hesitate to reach out!